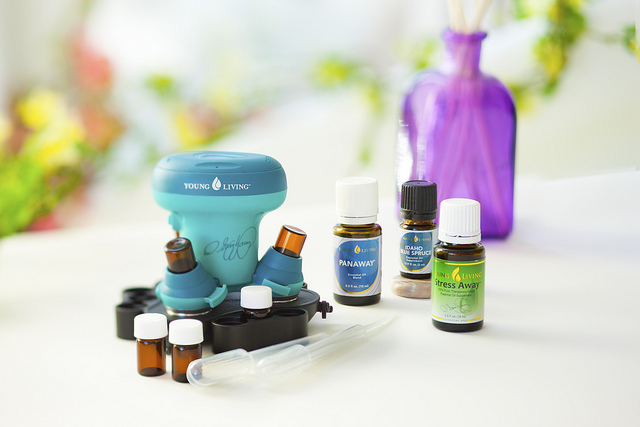 NOTE: To sweeten the deal, we're giving you THREE extra entries when your family purchases for you a Young Living Premium Starter Kit!
Have you been hoping your husband or children would get you the Young Living Essential Oil Premium Starter Kit for Mother's Day? Or, are you already an essential oil lover and wa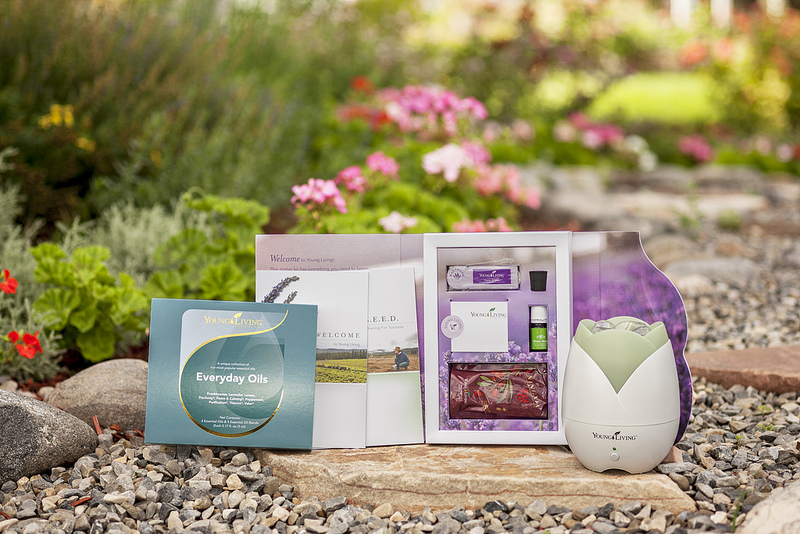 nt to spread the health and wellness to your own mother? Well, here is your chance!
Families usually appreciate a hint or two on what to get Mom. They want a gift that will make her heart sing! Guys: She probably doesn't want a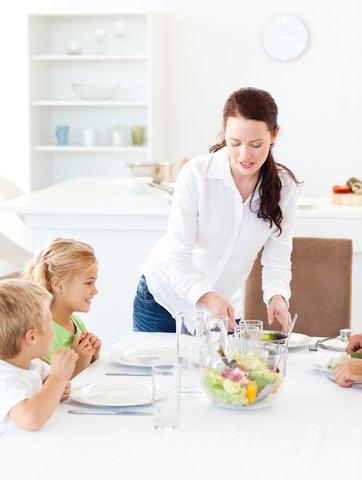 brand new power saw. No, really. And kids, this is a gift that won't go in a drawer somewhere – she will use it every day!
And not only will she get the starter kit, but this will give her an automatic wholesale membership to Young Living (kind of like Sam's or Costco, but without the annual fee). The Premium Starter Kit includes over $300 worth of valuable essential oils (including a $100 diffuser) for just $150.00!!! You can read more about it HERE.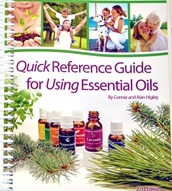 Plus, I personally purchase a helpful 478-page reference book for all of my wholesale customers to help them learn how to use their oils!
And, to add to the fun, we're giving you a chance to win this amazing little essential oil massager!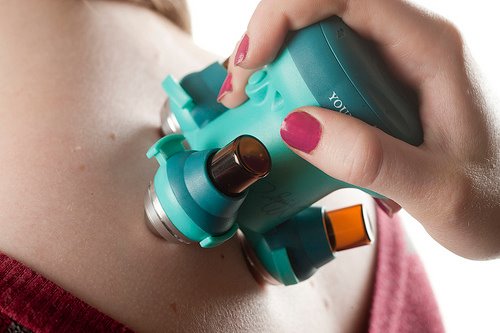 So, if you are a mom and you've been hoping and dreaming for the chance to get started with essential oils, send your family a gentle hint by CLICKING HERE, "liking" The Common Scents Mom Facebook page, and then tagging your husband and children in the comment section of the top pinned post (which is a link to this promotion)!*

For each family member you tag, your name will be entered into a drawing for this valuable Vitassage essential oil massager.
Three easy steps!

1. CLICK HERE
2. "Like" The Common Scents Mom Facebook page
3. Tag your husband and children in the comment section of the top pinned post (which is a link to this promotion)!
That's it! What are you waiting for? Get tagging!
*Contest winners must have a continental U.S. mailing address. Current Young Living distributors are not eligible. 
To get started using therapeutic grade essential oils with your family, I recommend purchasing our Premium Starter Kit! This way, you'll enjoy wholesale prices all the time! It includes eleven of Young Living's most popular essential oil singles and blends, an ultrasonic diffuser (worth $100.00!), essential oil samples for sharing, and 2 NingXia Red immune boosting drinks! In addition, I'll send you a free essential oil reference book to help you learn how to start using your essential oils! Get started now!
By the way, I am not a doctor – just a mom who uses essential oils in her own family. Please know that any information provided on The Common Scents Mom is for educational purposes only. It is not intended to prescribe, diagnose, treat, cure, or prevent any disease. It is your responsibility to educate yourself and address any health or medical needs you may have with your physician. Please seek professional help when needed.