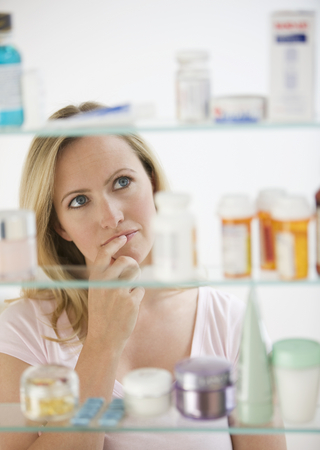 As more and more people are beginning to read labels, study, and ask questions about the various medications we've all grown accustomed to using , the more skeptical they've become. Families are realizing the many health risks and side effects involved with what's in their medicine cabinets (as well as their pantries) and they're ready to do something about it. How about you?
Do you wish you had an all-natural home and lifestyle? The Common Scents Mom can help you make it happen!
GET STARTED
Call it a "cheat sheet" if you'd like; but, I created this easy-reference "first aid chart" to help get you started. Once you begin "reforming" your medicine cabinet and switching to all-natural products and essential oils, you'll wonder why in the world you didn't make the switch earlier! To download your FREE CHART, click HERE.
The essential oils listed in this chart only refer to therapeutic grade essential oils. Lower quality oils are often toxic and not suitable for medicinal use, so I only recommend Young Living, a company whose products I trust!